Empower:
 A Full-Stack Software Development Course
Technology companies like ourselves are in need of experienced developers. In not finding the pool of candidates needed in our past experience, we've decided to train potential software developers at no charge with an exclusive, intensive course that is held to launch motivated applicants into the software development workplace.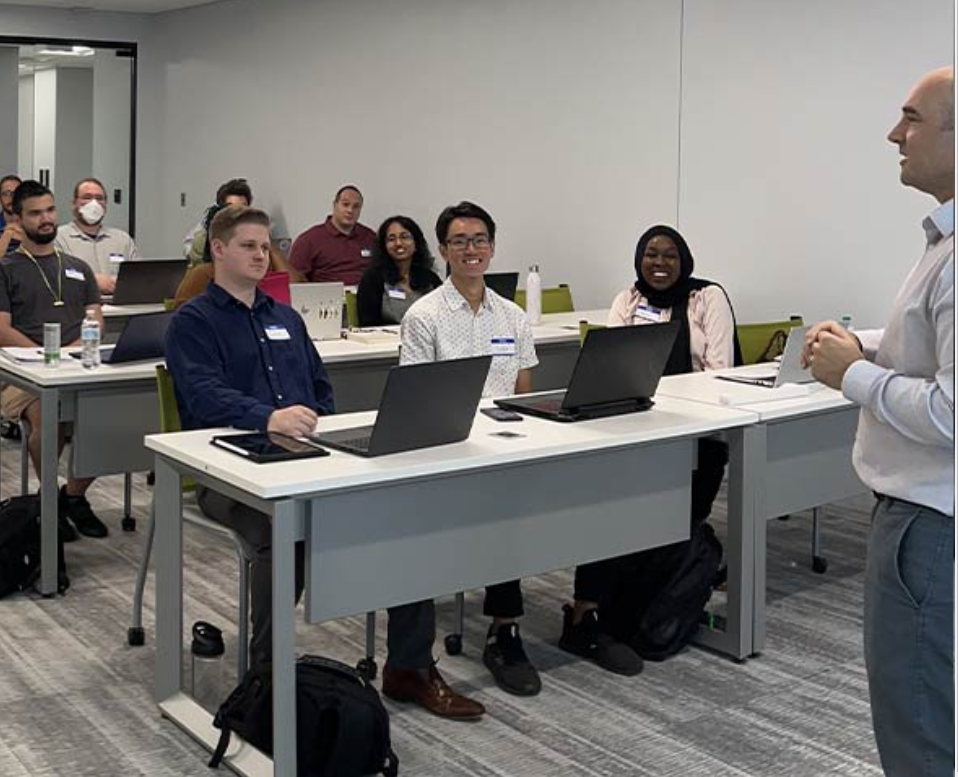 About Empower
Empower is an innovative coding bootcamp that leads the way in its field, distinguished by its commitment to making quality education accessible to all without cost. With a duration spanning approximately two months, participants are immersed in an intensive software development experience that has the potential to profoundly impact their future career directions. Sightsource has conducted three iterations of Empower (2018, 2021, & 2023).
The curriculum encompasses a spectrum of topics, including frontend essentials like HTML, CSS, and React, as well as backend technologies such as C# (.NET framework) and Elixir (Phoenix framework). Participants also gain proficiency in mobile development using Flutter, along with crucial database skills covering PostgreSQL and SQL Server. The program is designed to provide learners with comprehensive skills relevant to today's technology landscape.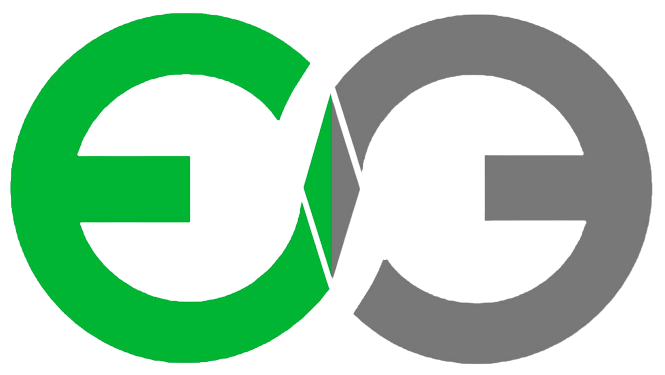 Our Sponsors
A special thank you to our sponsors, who have made Empower possible.